Fianally got the flippin camera to work. Sorry these are all so big, I think they're better that way. And about the darkness and blurryness...that's NOT my fault. Some of these aren't even SKSK but they were at the release so I think they deserve to be in here
Greely Estates. Can't believe I never heard of them before this..they rock though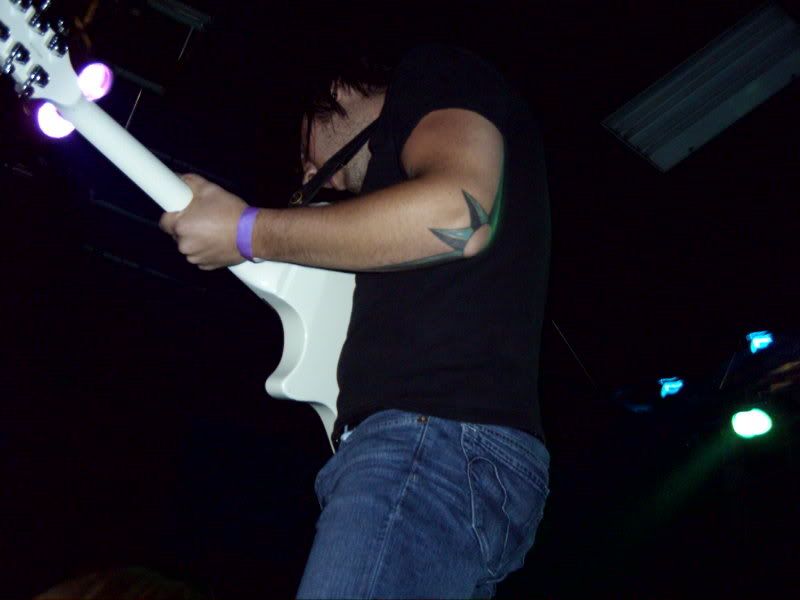 guitarist from GE. I think that's an awesome pic.
stupid pole..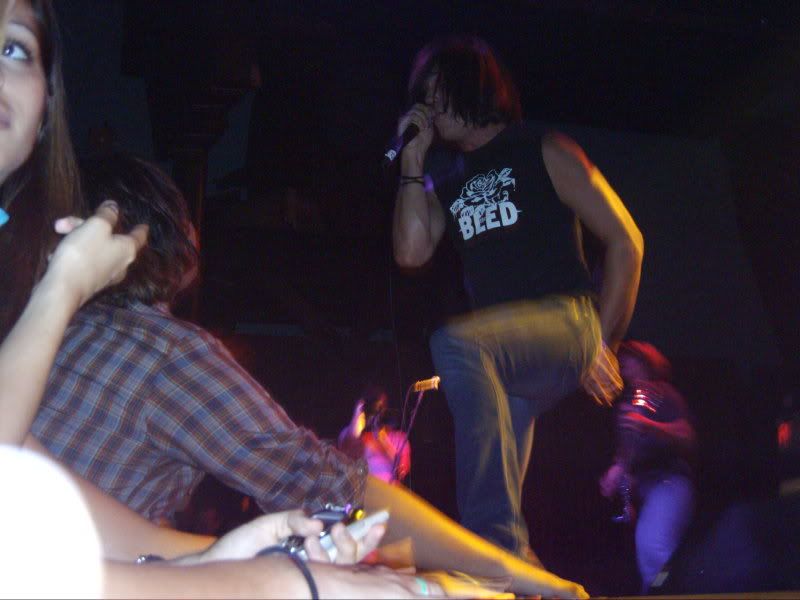 He kept getting so close to us. then the side of some chick named amandas face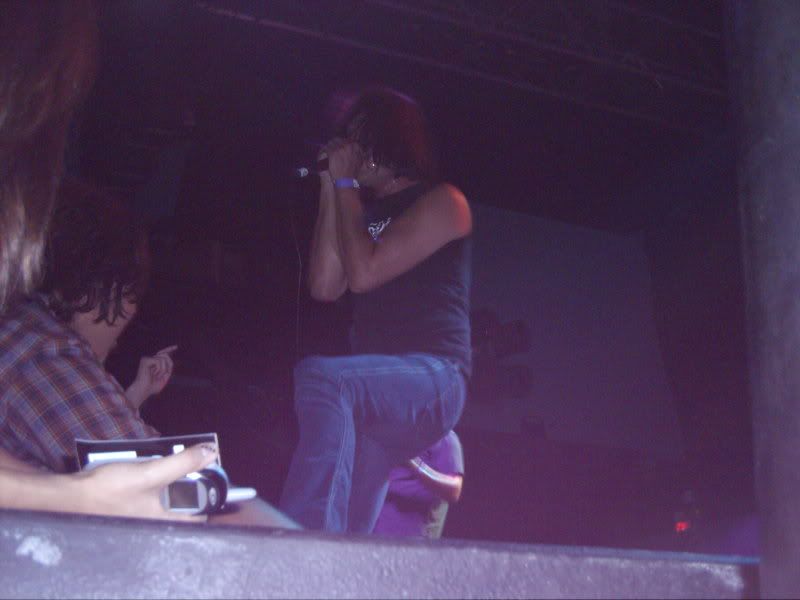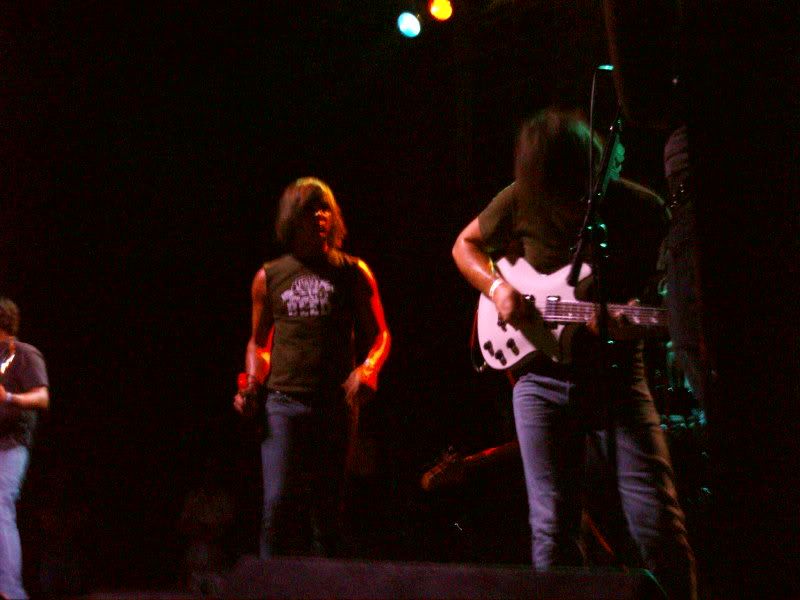 ANd again..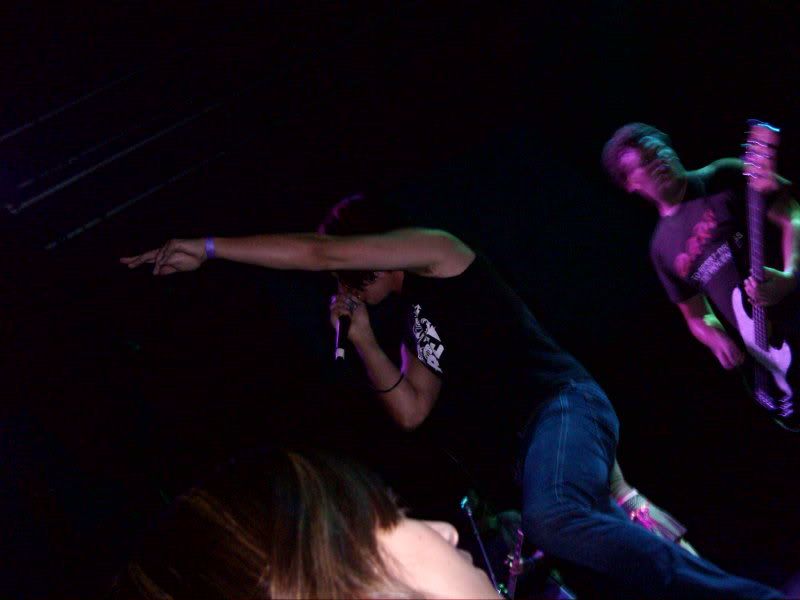 that's my favorite. it's right before he plunged into the crowd to crowd-surf
er..I'm mad for forgetting the name of this band..they were cool too
sksk in the ridicolous crayon costumes <333
these guys can totally rock out (and WOW so can Ryan. should've seen him)
That's a pretty decent shot.
Chad in spandex = love
again..
And again. It was completely necessary to get more than one!
That's it..
wow that was a crazy awesome show